Here are some recent examples where online petitions via https://PetitionBuilder.org made an impact and also provided an early signal about an issue.
The most obvious signal a petition provides is the number of people that sign it. But other signals include the number of views, number of shares, number of comments, and number of upvoted comments. These other signals can be combined into a single "Engagement factor".  This means that petitions even with a low number of signups may still have a high "engagement factor" – indicating that they're a winning issue for a particular niche.
[1] Construction Work Is Essential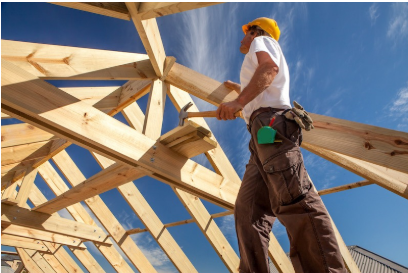 This was started on Mar 26th and quickly got 21k signatures from across Washington State.  This was the first leading signal in a chain of events that included other related petitions, the City of Lynden issuing a letter stating "we encourage the building community to continue its work… " (April 7th) , and eventually culminating in Governor Inslee allowing construction to continue on April 24th – roughly a month from when the first successful petition was created.
There was tremendous effort from many organizations, such as Building Industry Association of Washington,  to move the needle.  But our point is that a strong showing in an online petition provided an early signal that this was a winning issue – and that effort and investment could lead to victory.
In contrast, other similar petitions did not do as well.
[2] Say NO to Sex Ed for 5yr Olds
This petition was filed on Mar 5th in response to Sex Education bills going through the Washington State Legislator. It got over 5000 shares and 32k signups.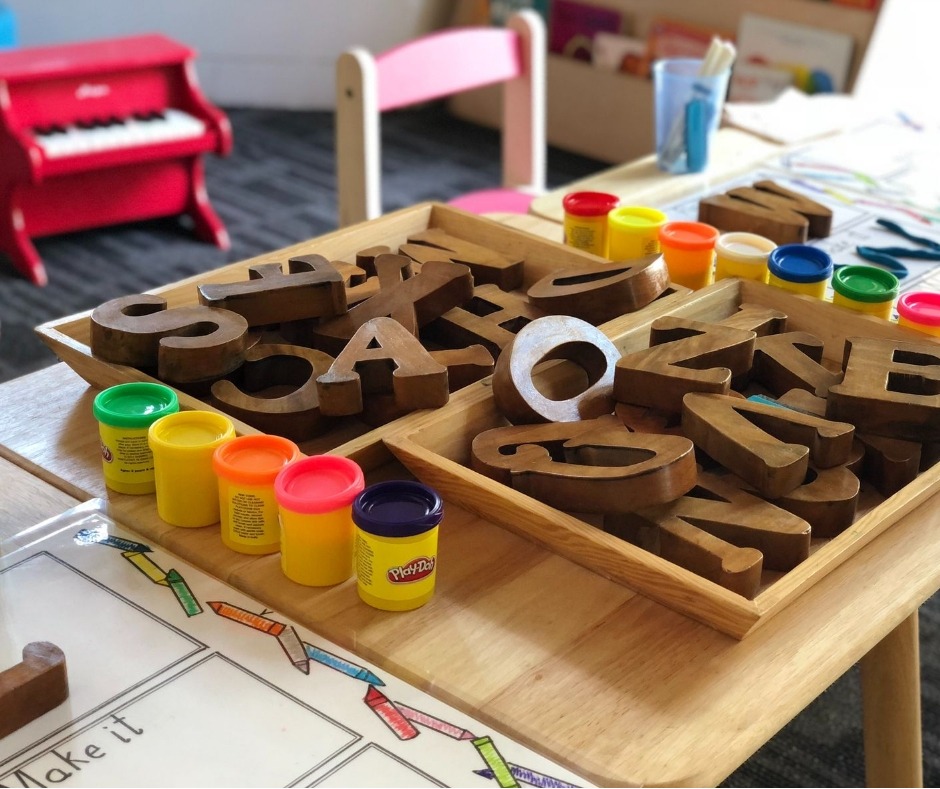 The strong showing was followed up by hundreds of people rallying in Olympia on Mar 13th, additional petitions,  new candidates filing, and ultimately creation of Referendum 90 spearheaded by Parents for Safe Schools.
Again, there was tremendous work by many organizations – but an online petition gave an early indicator this was a hot issue.
[3] Even low turnout petitions can be informative!
On the flip side, another petition was started on April 19th  about getting Washington back to work.
This petition had low initial traction and didn't break 100 signups even within the first 5 days. But more telling, it had allow "Engagement Factor" (<7%), whereas healthy petitions  have an engagement factor above 15%.    In other words, the problem wasn't just a lack of shares: even when people saw the petition, they still didn't sign it.
On April 24th, an Elway Poll showed that "76% of voters believe the pandemic restrictions are working, and 61% are concerned about lifting them too soon".
Again, the petition provided an early signal that this was not a winning issue at the current time.
Summary
Here are some current examples where online petitions actually made a difference and also provided an early signal about whether you're onto a winning issue.
Try creating your own petition at https://PetitionBuilder.org